Chartered Financial Divorce Specialist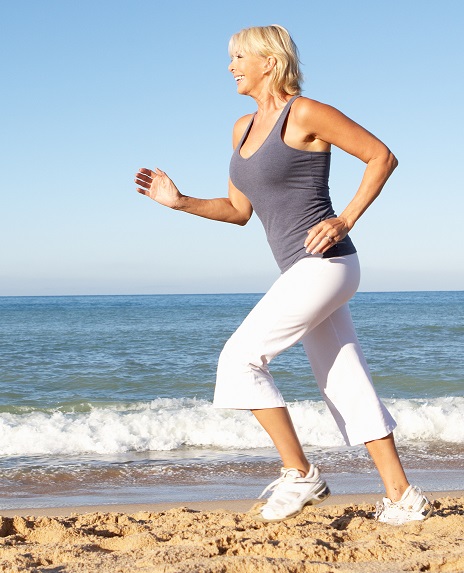 Divorce and separation can be a time of profound emotional and financial stress, even when it's amiable. Dealing with new demands and responsibilities during this stressful life event can be extremely challenging, and often times seems overwhelming. That's where a Certified Financial Divorce Specialist comes in. I keep your finances in your hands and out of the courtroom!
What is a Chartered Financial Divorce Specialist (CFDS)?
A Chartered Financial Divorce Specialist (FDS) can be a lawyer, financial planner, accountant or any other financial professional who has completed the specialized training in the financial issues of divorce through the Academy for Financial Divorce Specialists. A CFDS must also fulfill the continuing education requirements and adhere to the Code of Ethics described through the Academy.
Why should I choose a CFDS?
Working with a Chartered Financial Divorce Specialist provides you with the expertise, choices, and solutions to help you achieve your financial goals, both during and after the divorce. I will work cohesively with your other professionals, and can be a valuable member of your team to serve as the neutral third-party expert in the divorce process. I can help you simplify your life, reduce your financial worries, and protect your loved ones by bringing alternative solutions to the table.
What can a CFDS do for my spouse and me?
A CFDS takes all of the financial issues into consideration; and by using a specialized software program, can accurately project the long-term effects of any given proposed divorce settlement. I can offer you discreet, caring, and fair advice to help resolve issues prior to resorting to a judge, such as:
Educate you on the financial implications of divorce such as the cost of maintaining two households, child support, alimony, and spousal support
Show you how to protect your assets
Help you deal with complicated issues like dividing up debt, while maintaining self-respect
Offer financial mapping and Investment Management
Help you review your tax options
Prepare net worth statements, budgets, and financial strategies
Discuss strategies to minimize taxes and any government benefits you may be entitled to
Isn't that my lawyer's job?
Lawyers are the legal experts in the divorce court process. While I do not replace your lawyer, I work collaboratively with you and your lawyer to assist with the important aspects of getting your financial documents in order, and help you allocate assets in a way that is fair and sustainable for you and your spouse.
My divorce is not an amiable one. Can you still help me?
Even if you and your ex can't be in the same room together, it is beneficial to seek out the help of a Chartered Financial Divorce Specialist. You do not have to be in agreement to meet with me. Not every divorce ends up to be a collaborative and amiable process. I will explain your choices, and you don't have to get along to choose the collaborative method. You will be heard at the table. This gives you the power to make your own decisions, not the judge!
Divorce is never easy but it helps to have someone on your side who can help you make sense of things. If you are going through or considering a divorce, having the right advice can make a big difference to your financial future. Contact me today to set up a consultation. (647) 213-6968 or contact me through my website, click here.

Bonnie Fowler, CFP, CFDS